Back
Maintenance and sustainability measures in Bonaire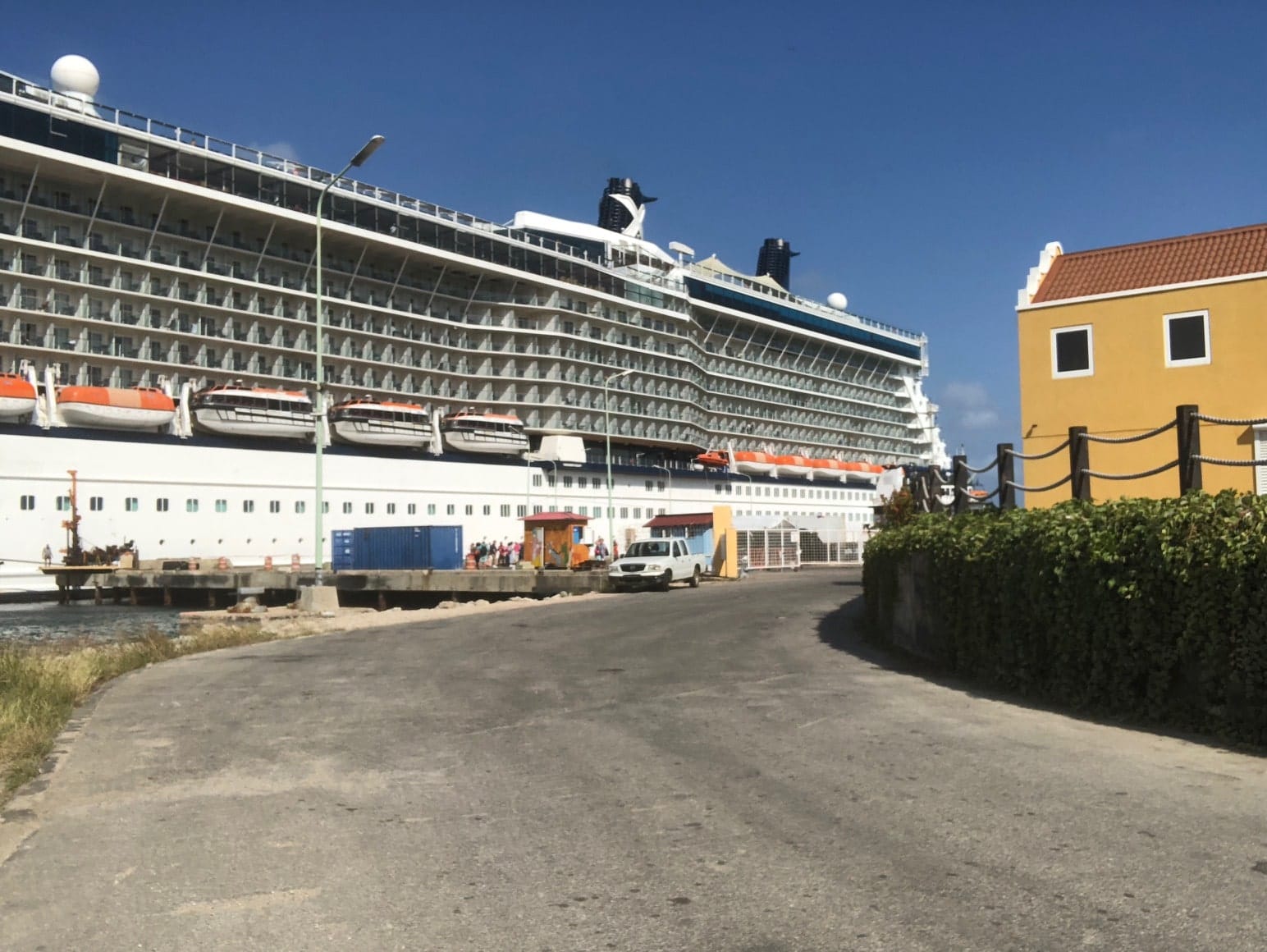 SealteQ carries out extensive reinforcement and sustainability measures on Bonaire. The maintenance and sustainability measures on behalf of Bouwcombinatie Bonaire at the southern jetty in Kralendijk has started in June and were completed in December 2018. The southern jetty is one of the main lifelines of the island. In addition to being used for mooring large cruise ships, the jetty is a key factor in getting Bonaire supplied.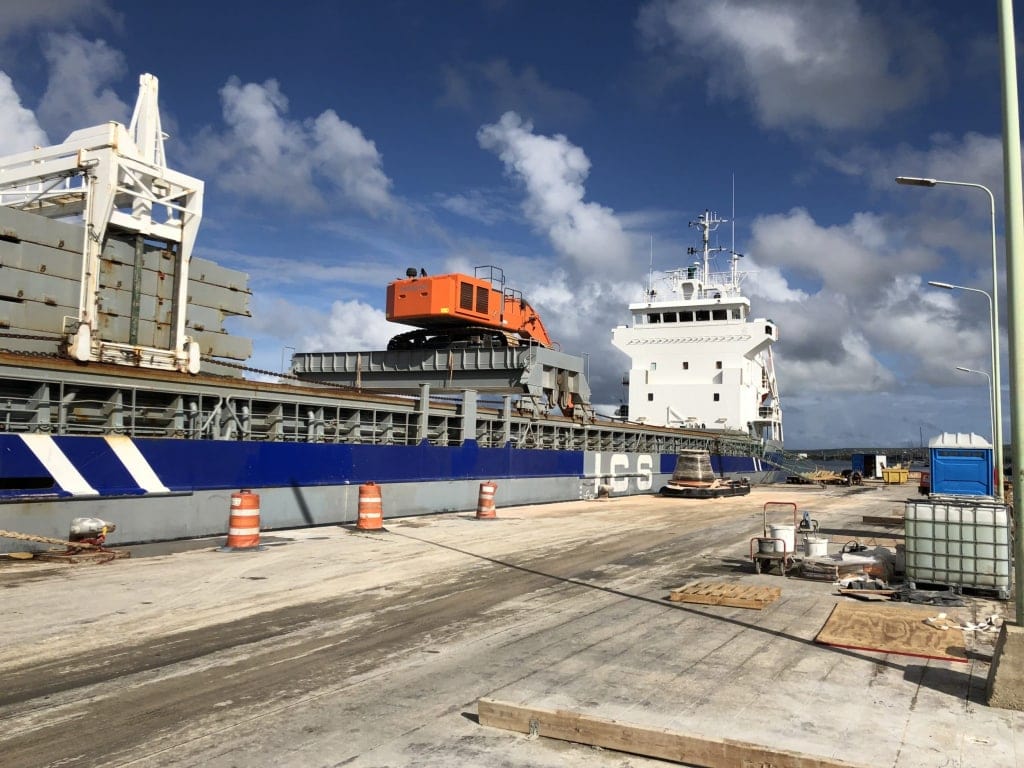 Extending the lifespan of the jetty
The maintenance work consisted of, the reinforcement of the concrete deck with carbon fibre, repairing the concrete underneath the jetty that was damaged because of corrosion of the reinforcing bars and replacing the existing steel reinforcement for glass reinforcements. Glass and carbon reinforcements are the perfect solution for the salty environment, because they are insensitive to corrosion.
Remotely controlled demolition robot
The demolition work is carried out by a mini demolition robot that is remotely controlled. Because of the working space underneath the jetty of 1.4 meters this is an advanced solution compered to manual demolition and to maintain the Working Conditions Act that is stated by the Dutch government. This law is to disburden the workload of employees. The steel tubular piles which are the foundation of the jetty are were also preserved with a protection system. As a result of the reinforcement and sustainability measures the lifespan of the jetty will be extended for a period of 30 – 40 years.