Back
SealteQ MCB
Geen vestigingsdata gekoppeld.
News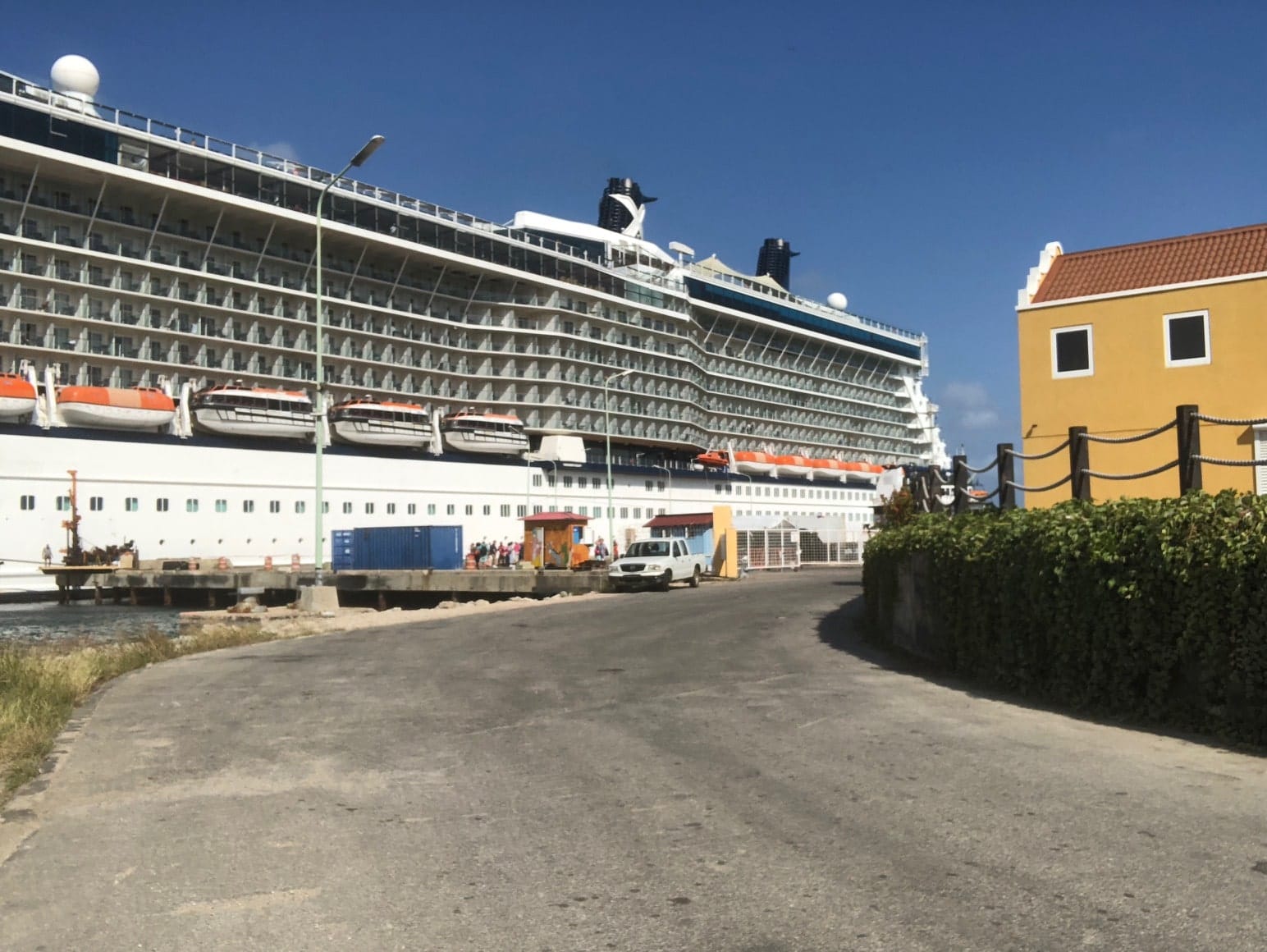 Maintenance and sustainability measures in Bonaire
SealteQ carries out extensive reinforcement and sustainability measures on Bonaire. The maintenance and sustainability measures on behalf of Bouwcombinatie Bonaire at the southern jetty in Kralendijk has started in June… Read more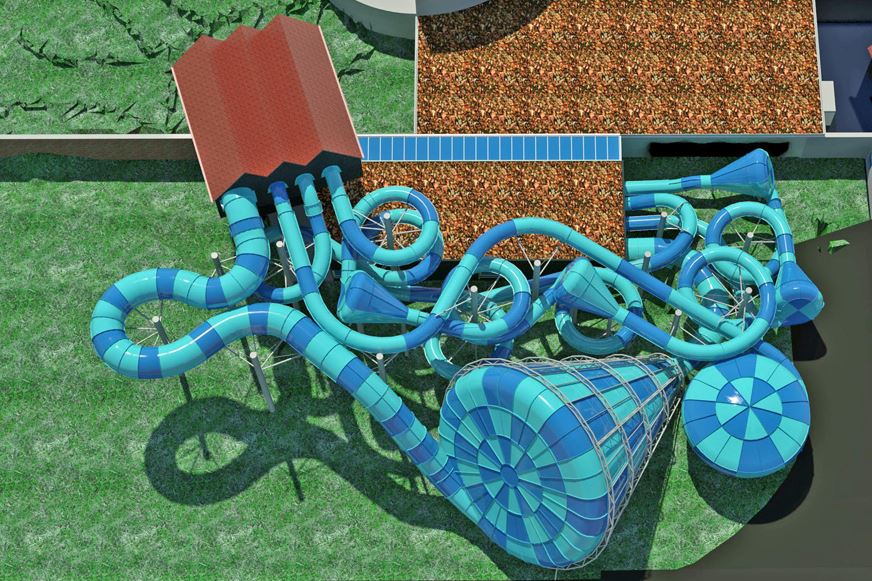 Perform work on new water slides Hof van Saksen in Nooitgedacht
On behalf of Brands Bouwgroep B.V. From Emmen, SealteQ Noord B.V. has conducted work at the world's largest indoor water slide complex; The water world of Hof van Saksen. From… Read more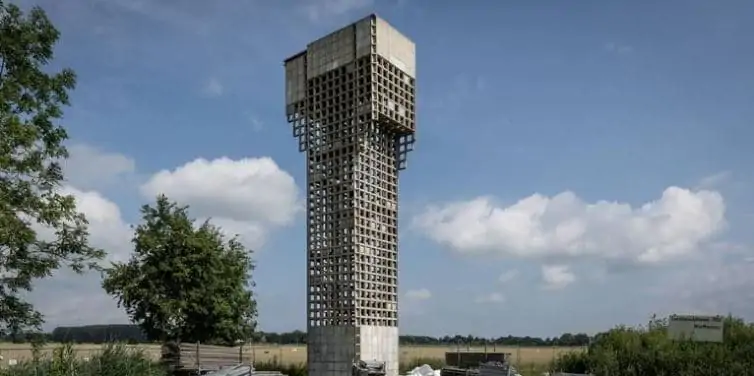 Air guard tower 701 Warfhuister is again out of the scaffolding!
Commissioned by Brands Bouw en Onderhoud BV, SealteQ has carry out work at the Air guard tower 701 Warfhuizen. The restoration has now been completed. The scaffolding has been removed… Read more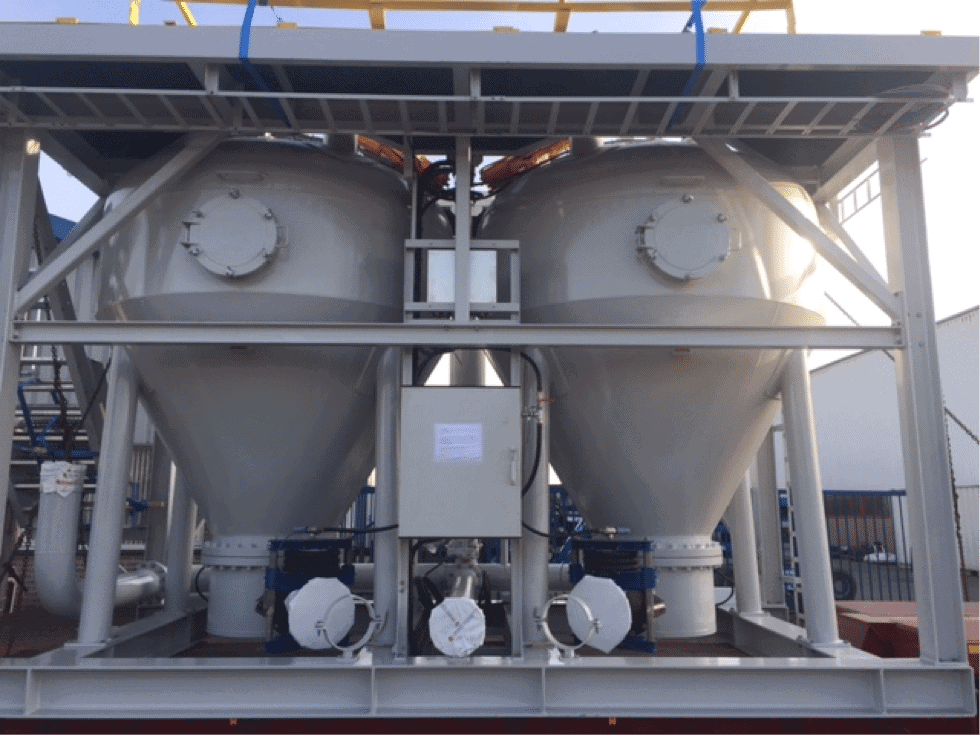 Dragon Alfa
SealteQ/ MCB Conserveringen B.V. has again finished a nice order commissioned by Moors Constructie en Machinebouw Bergharen BV. It concerns boilers, which are shotblasted and sprayed in a multi layer… Read more